About BeamWise, Inc.
BeamWise, Inc. offers software tools and services for the design of biophotonic and other complex optical systems; we specialize in model-based design automation and configuration solutions. Our products significantly reduce the time and errors involved in developing and maintaining optical systems. With BeamWise, a researcher or instrument developer can intuitively and concisely define an optical system; the software automatically generates 2D functional drawings, full 3D CAD models, and a parts list for implementation using real optomechanical components.
We support a variety of startup and established design teams who are developing complex optical systems, primarily in the biophotonics space.
BeamWise, Inc. is a privately held California corporation founded in 2014 and headquartered in San Jose, California.
BeamWise Team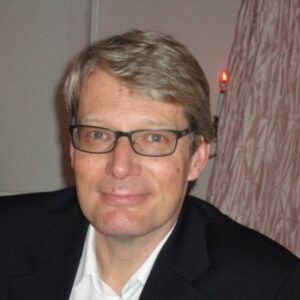 Hannu Lehtimaki, President
Hannu Lehtimaki leads a team of experts with the belief that they could bring real-time design iteration and impact the world of optical design. He has 30-year experience in development, support, management, and sales for CAD, knowledge-based engineering, PDM/PLM, Master Data, and ERP. Hannu holds an M.Sc. in Engineering (Machine Design) from Helsinki University of Technology.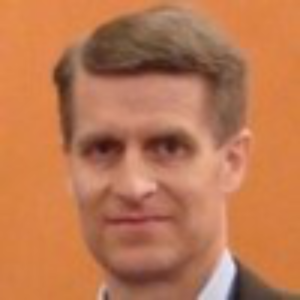 Tapio Karras, Vice President of R&D
Tapio Karras leads the BeamWise development team that has successfully reduced development time for designers. Tapio has more than two decades of experience in developing model-based design automation and configuration technologies and has applied them in several industries including design of buildings, plants, capital equipment, and telecom rack systems. Tapio earned his M.Sc. in Electrical Engineering at Helsinki University of Technology.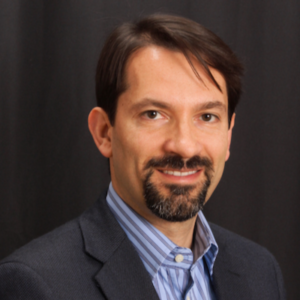 Giacomo Vacca, Ph.D., Chief Science Officer
Giacomo Vacca earned his B.A. and M.A. in Physics from Harvard University, and his Ph.D. in Applied Physics from Stanford University. His dissertation, under the guidance of Nobel Prize winner Bob Laughlin, introduced a new ultrafast optical technique for investigating microscopic fluid phenomena.
Dr. Vacca's career spans the life sciences, in vitro diagnostics, microfluidics, lasers, telecommunications, and the energy sector, including 24 years of experience in research and development and other functional roles. He has set up whole laboratories from scratch, started and led development projects, managed large multifunctional groups, generated intellectual property (64 patents issued, 24 pending) and managed IP portfolios. A breakthrough technology he conceived and developed, Laser Rastering, boosted flow cytometry analysis throughput by a factor of 30. Among the products he helped develop and bring to market are flow cytometers, hematology analyzers, solid-state lasers, and integrated waveguide optical components.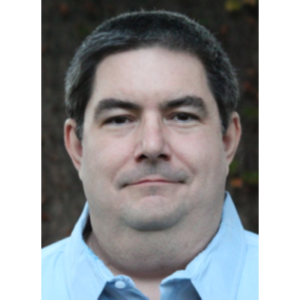 Sean Murphy, Vice President of Business Development
Sean Murphy leads BeamWise's customer facing activities. Prior to BeamWise, Sean worked in a variety of roles – software engineering, engineering management, application engineering, business development, product marketing, and customer support – at companies like Cisco Systems, 3Com, AMD, MMC Networks, Escalade, and VLSI Technology. Sean holds a B.Sc. in Mathematical Sciences and an M.Sc. in Engineering-Economic Systems from Stanford University.