BeamWise is a Tool for Inventors
We asked some customers where they found BeamWise most useful:
"It's really useful when you are inventing a new system and want to get the ideas out of your head and onto the bench. It's a sketching tool that provides enough mechanical reality and linkage to simulation to save you time in demonstrating the idea, first to yourself, and then after some refinements, to the team."
"When you do breadboard optical bench type work, you tend to be an outside-of-the-box thinker. And you are always looking for ways to simplify the process of demonstrating a new idea."
"The parent-child relationship is one of the most useful things about BeamWise. The fact that you can stack an assembly together and have a parent-child relationship so that the alignments are already done for you once you start adding the mounts is a huge time saver for us."
Using BeamWise to Enhance the Visualization with Optica and Zemax Simulations
Several customers have told us that BeamWise offers a fast and easy path to simulation results.
"Being able to visualize the layouts is very helpful compared to Optica where you've got to type the code in before you can see anything."
"You can just start adding parts and lenses, splitting beams, bending the path with mirrors and you quickly say to yourself, 'let's see what this looks like in simulation.' Which shows you where it's working or why it's not."
"BeamWise's integration with Optica is very good."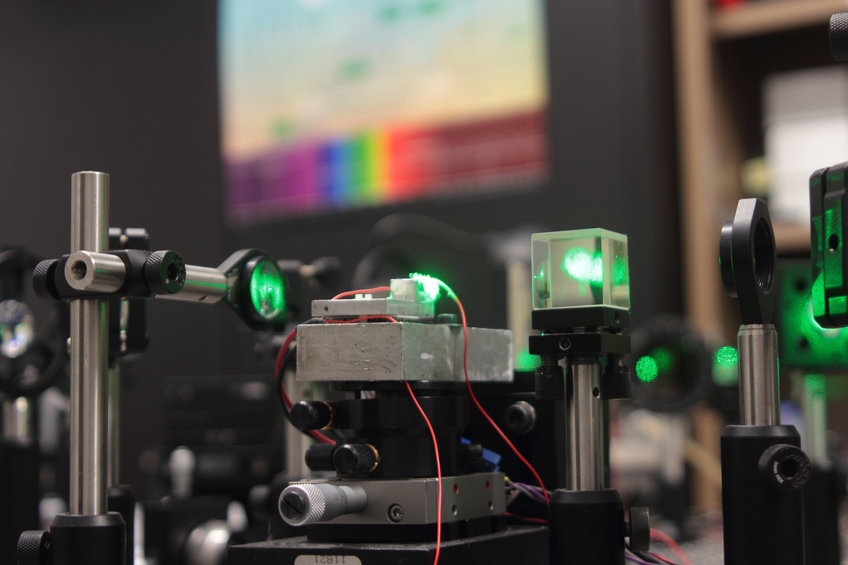 Virtual Optical Bench
BeamWise's virtual optical bench relieves much of the experimentation and headaches of setting up a breadboard while allowing a high degree of experimentation.
"We like the BeamWise's virtual optical bench approach, it allows us to simplify the process of demonstrating a new idea."
"Our goal is to prototype a design idea on a bench first, and we don't want to spend a lot of time trying to get it into a model, just so that we can prototype it. BeamWise helps us get into a prototype early and more efficiently. This is big advantage."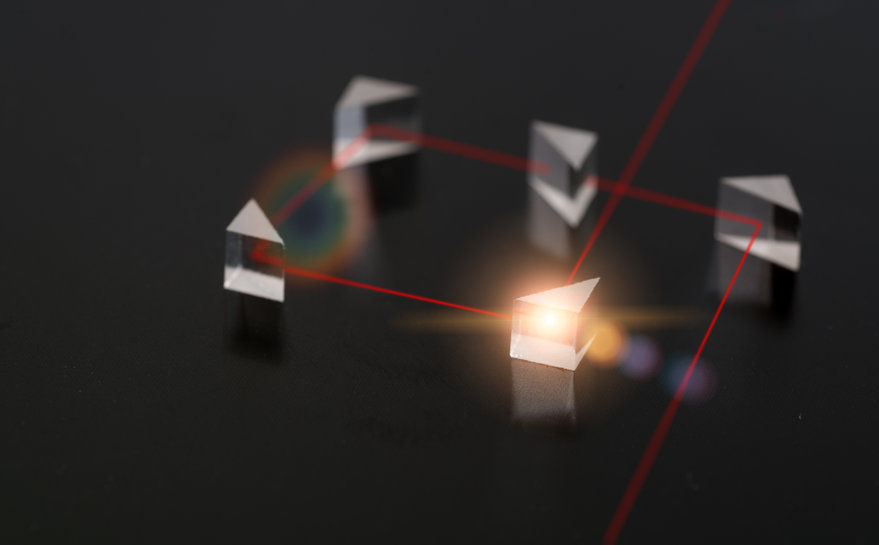 Beam Driven Design
With most simulators, designers think of surfaces and how the light passes through them. With BeamWise, designers can start with the beam: how to craft or shape it to get the result for imaging or illumination. The focus is on the beam and the components that are subordinate to it which fits with the optical designer's view of the world. While a a mechanical engineer tends to think of the components as driving the beam, BeamWise lets the beam drive the components.
"BeamWise's beam vector approach is really useful in planning your table top setup. Very pleased with the Optica connection. This truly sets this approach apart from anything else, and it's very powerful."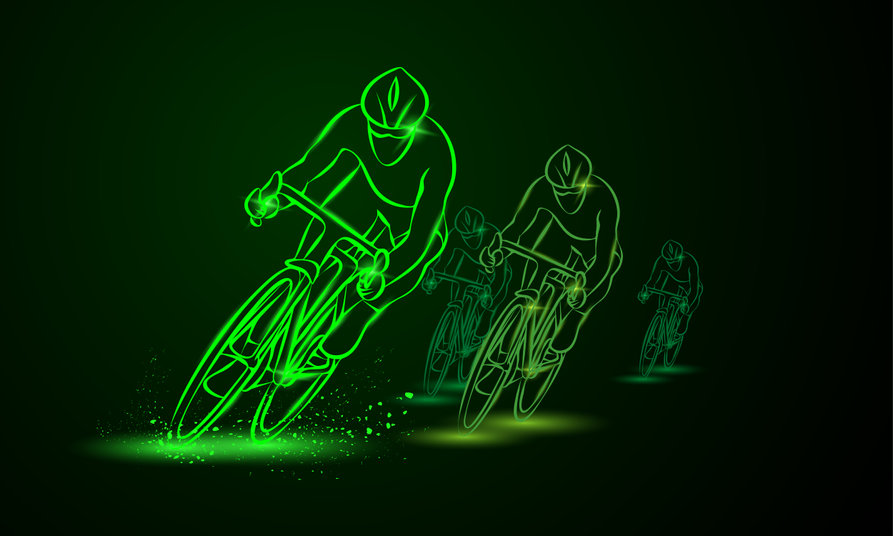 BeamWise Team
Kinetic River has been awarded four SBIR grants from the National Institutes of Health to develop next-generation flow cytometers, with two grants currently in progress. At Kinetic River, BeamWise is used extensively for the design and optimization of optical systems and modules.
Recently Tapio Karras attended a design automation conference associated with next-generation models and design concepts, AI and construction.
Additional Resources
Request a demo
BeamWise and Optica
Laser Focus World
"With BeamWise it's rays first, parts later."
Images source:
https://www.123rf.com/profile_pedrosek
https://www.123rf.com/profile_luchschen
https://www.123rf.com/profile_develop